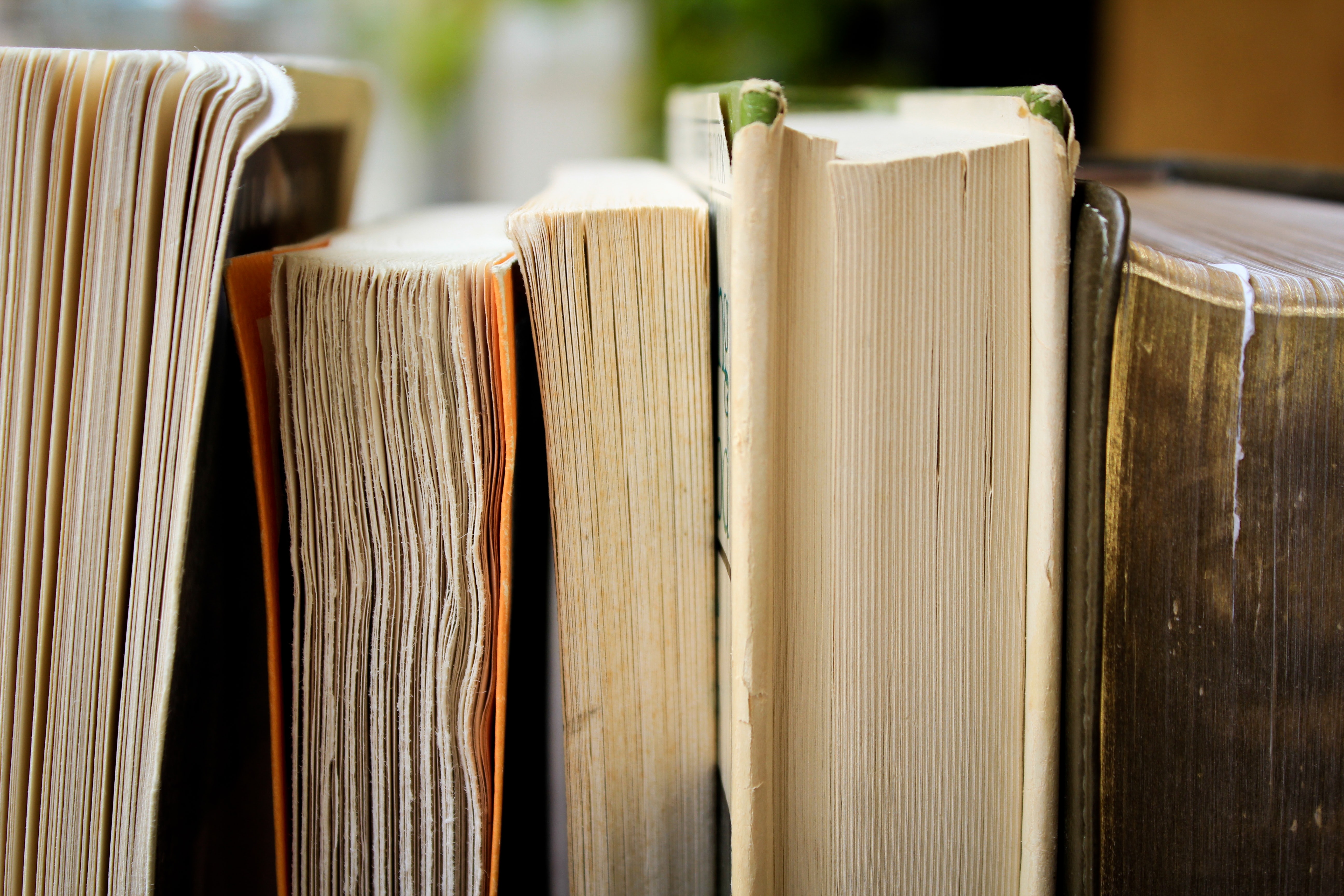 Welcome to RobertWhitlow.com
September 15, 2020
I've had a website since the dawn of the internet. Mostly, it was informational, a place where readers could find a list of my novels and send me an email. This is going to be different. I am committed to doing more! Because you deserve it! I deeply appreciate my readers and want to encourage you as you've encouraged me.
At RobertWhitlow.com you will have access to news available nowhere else, purchase personalized items, and win free stuff! It will take a few months for all this to become fully operational, but that's the way it is with a novel. You don't learn everything about the plot and characters in the first chapters. Stories unfold with twists and turns. It's part of the fun.
I've always enjoyed participating in book clubs. I'm honored when a group reads one of the novels and wants to talk about it. This site will also feature information I'd share if sitting in your living room discussing one of the novels or answering questions about writing. I'd love for you to submit questions. Then, from time to time, I'll select one and answer it. If I chose your question, you'll receive a free gift! The folks helping me create and manage this new site don't know I'm promising to do all this, but I'll let them know and reassure them it's okay.
You can start by registering to be an Insider. This will guarantee you don't get left out. The only requirement is to complete the form at the Insider tab. After that, sit back, and let the excitement begin! Oh, one other thing. If you know anyone else who would also enjoy this journey, please send them the link for the new site so they can get in on the ground floor, too.
Looking forward!
– Robert Whitlow